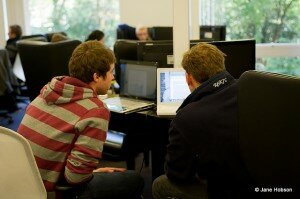 The Tennessee Hope Scholarship is one of the scholarships under the Tennessee Education Lottery Scholarship Program (TELS). There area base set of requirements for all TELS programs, and there are additional requirements for the Hope Scholarship and Hope Access Grant programs.
General Requirements for all TELS funded programs are:
Must be a TN resident for 1 year by Sept 1st of the application date.
Be dependent of US military, TN National Guard on active duty, DOD employee, or full-time religious worker with TN residency.
Complete the FAFSA application.
Additional Requirements for the Tennessee Hope Scholarship
Minimum ACT of 21 or SAT of 980
Overall GPA of 3.0
Student can regain the Hope Scholarship one time
Hope Access Grant Requirements
Minimum ACT of 18-20 or SAT 860-970
Minimum GPA 2.75
Parent or spouses adjusted gross income of $36,000 or less